Manage My Office can offer your business:
Preparation
of budgets
& cash flow
statements
Business
& strategic
planning
Management of
outstanding
debtors and
overdue accounts
Experience in
XERO & MYOB
accounting
software packages
Office management
systems & general
office admin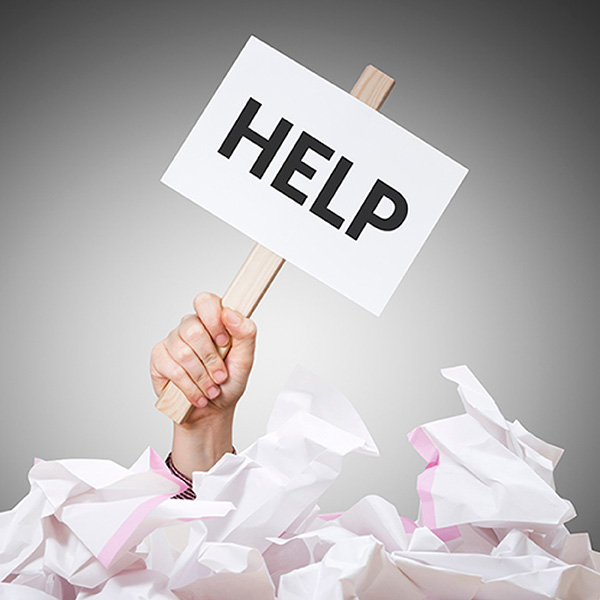 Pursuit of a passion
Most people set up small businesses in pursuit of a passion – be it fashion design, plumbing or catering. But, down the track, way too many find themselves spending way too much time on paperwork. Does this sound like you? Sometimes, it feels like the dream of running your own business has turned into an administrative nightmare.
So what can you do?
This is where Manage
My Office can step in…
We're here to take care of your admin needs efficiently, effectively and affordably. Let us look after what we do best (a.k.a. the boring stuff) while you do what you do best – be it designing catwalk-worthy swimsuits, responding to plumbing emergencies or feeding 200 wedding guests at a time.
So how do we do it?

 
Well, it's simple, really. We can tailor our services specifically according to your businesses needs. Whether you're looking for a one-off hour of support with your accounts, or a day's worth of general office administration every week for a year, we provide it. Contract us according to your precise desires, without paying a cent more than necessary. Ever.
Helping Small Business to Make Informed Decisions Through Budgeting
Budgeting is the basis for all business decisions, it is the essential foundation to build a successful business upon.
A business without a budget is like a ship without a rudder – how can it be steered in the right direction?
A well planned budget, regularly reviewed, provides the Business Owner with powerful information for decision making & control over Business finances.

 
Armed with this information, informed decisions can be made regarding cash flow, increasing revenue, reducing costs, Capital investment and general operational decisions.
We work with the Business Owner
to research and develop the budget
We assist the Business Owner to implement the
budget and regularly review and monitor progress
We make adjustments where necessary and help the Business Owner
utilise the data for operational decisions and future budget development
Want to make your
admin tasks disappear?
Do you wish someone would come along and wave their magic wand to make all those pesky and time consuming admin tasks just disappear? We can be that someone! We look after every aspect of office management, from implementation and documentation of processes and procedures to filing systems.
Imagine a world beyond administration…
Once your admin is in our hands, you can put all your time and energy into what you love. More time for family and friends, more time for you, more time to enjoy your business passion – after all, that's why you started your small business in the first place, isn't it?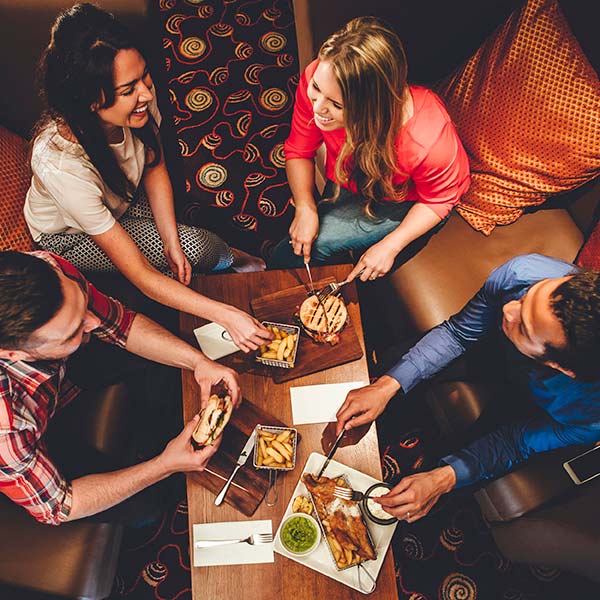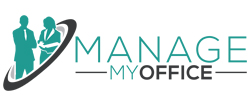 Manage My Office
Unit 2, 5 Salisbury Road
Castle Hill NSW 2154
Get in touch
We are more than happy to answer
any questions you may have